About the Project
Join Big R retailers and local grooming shops across the country. Contact us to discuss options for retailing the PuppySucker grooming tool. We provide fast shipping, concierge service, multiple color variations and first class customer service!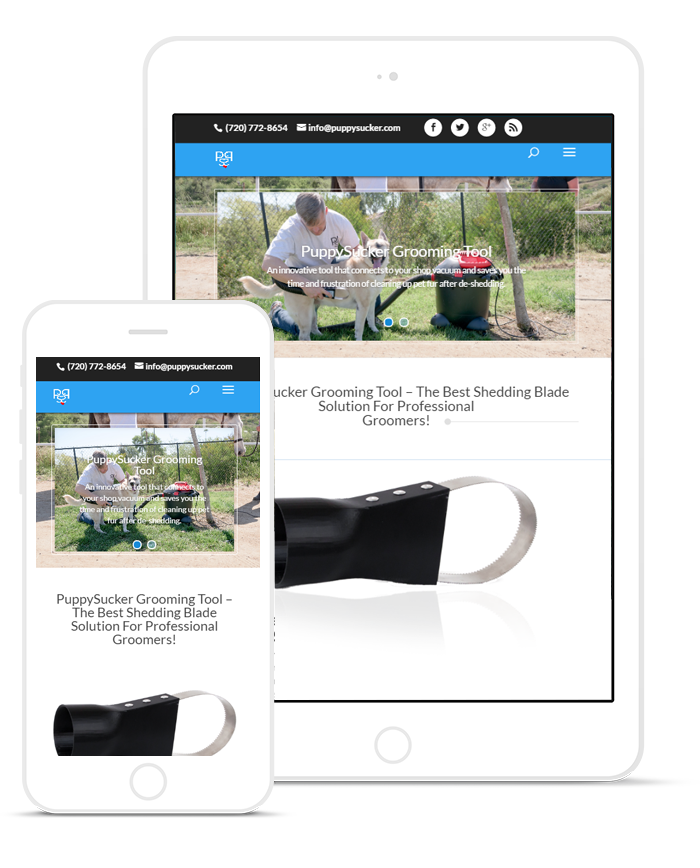 TThe PuppySucker is specifically engineered to maximize the suction power of your shop vacuum. Contact us today for special offers to professional groomer
Interested In Working With Us?