About the Project
The Challenge
Create a website which will attract the coaches of college golf teams in order to highlight the skills and accomplishments of this individuals.
The Solution
We delivered a high quality website which coaches can look at to find everything they need to know about this individual's golf swing, tournament accomplishments, high school matches and personal messages from the golfer and swing coach.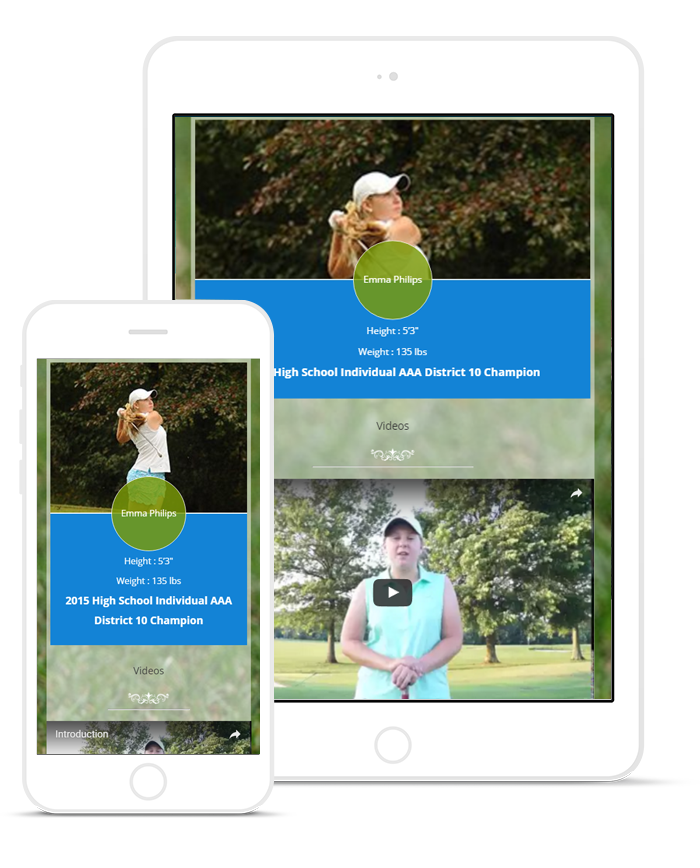 The Golf Scholarship website includes more content, while maintaining a simple and is easy to navigate system for its visitors. Built on our custom CMS, this content can be managed and updated easily and is also responsive, meaning it works and looks beautiful on desktops and on mobile devices.
Interested In Working With Us?